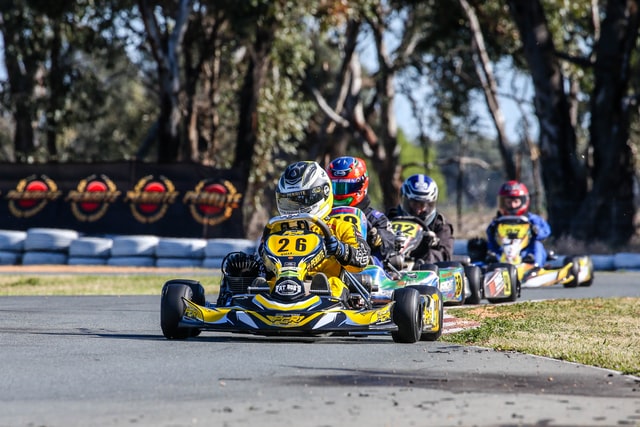 Most racing fans know a minimum of one person in their group of friends or family who believes racing isn't a "real" sport. To them, something can only be considered a sport if it involves physical effort, and ideally, no touch of it; which is why they could also conclude that archery, shooting, and—god forbid—soccer is additionally not real sports, never mind the very fact that each one three of those are played at the Olympics this summer.
Unfortunately, people like McNabb don't seem to be very well-informed. There are many reasons something maybe a sport without involving athleticism, but I'm not even visiting get into that here—because anyone who knows anything about car racing understands that a good deal of physical effort (and risk) is unquestionably involved, whether or not drivers "only" turn a handwheel and push pedals.
There's a reason Hemingway valued motor racing joined of the foremost extreme sports on the earth, and I'll be exploring why it should still be viewed intrinsically today. I'll mostly use Formula 1 as a reference, but the explanations I give below should still apply to other styles of motorsports to varying degrees.
Driving a Formula 1 car exerts enormous stress on the motive force, who must not only withstand the forces applied to his body but also maintain a transparent head to really race. It's not enough to be ready to merely survive the ordeal; drivers also need the reflexes to avoid crashing at speeds most would consider suicidal, all the while puzzling over racing lines, overtaking strategies, and more.
Once they complain about being sore the following day, entails to them that the workout was insignificant compared to racing. Who knows, they could change their mind.