Safety is also the top priority when it comes to car racing. This is why checking your car regularly is advisable.  And if you want to buy a new car for racing, car history check services can provide you with information about the car you are about to buy. This can help you check if there are damages, illegal standing, and other important information.
Car racing: What you should check regularly
Check tires habitually
You should check your tires at regular intervals, because wear, damage, incorrectly set air pressure, and insufficient tread depth represents a major safety risk. The last two points should not only be done when changing to summer or winter tires. Every distance traveled wears out the tires and reduces the tread depth.
You should also check the air pressure in the tires at regular intervals. Incorrectly set air pressure can lead to serious accidents. The optimum air pressure can vary from model to model. The manufacturers have set specifications for this, which can be found either in the operating instructions or on an information label on the tank lid or in the door pillar. Many cars today are already equipped with a tire pressure monitoring system. Deviations are transmitted electronically via the onboard system.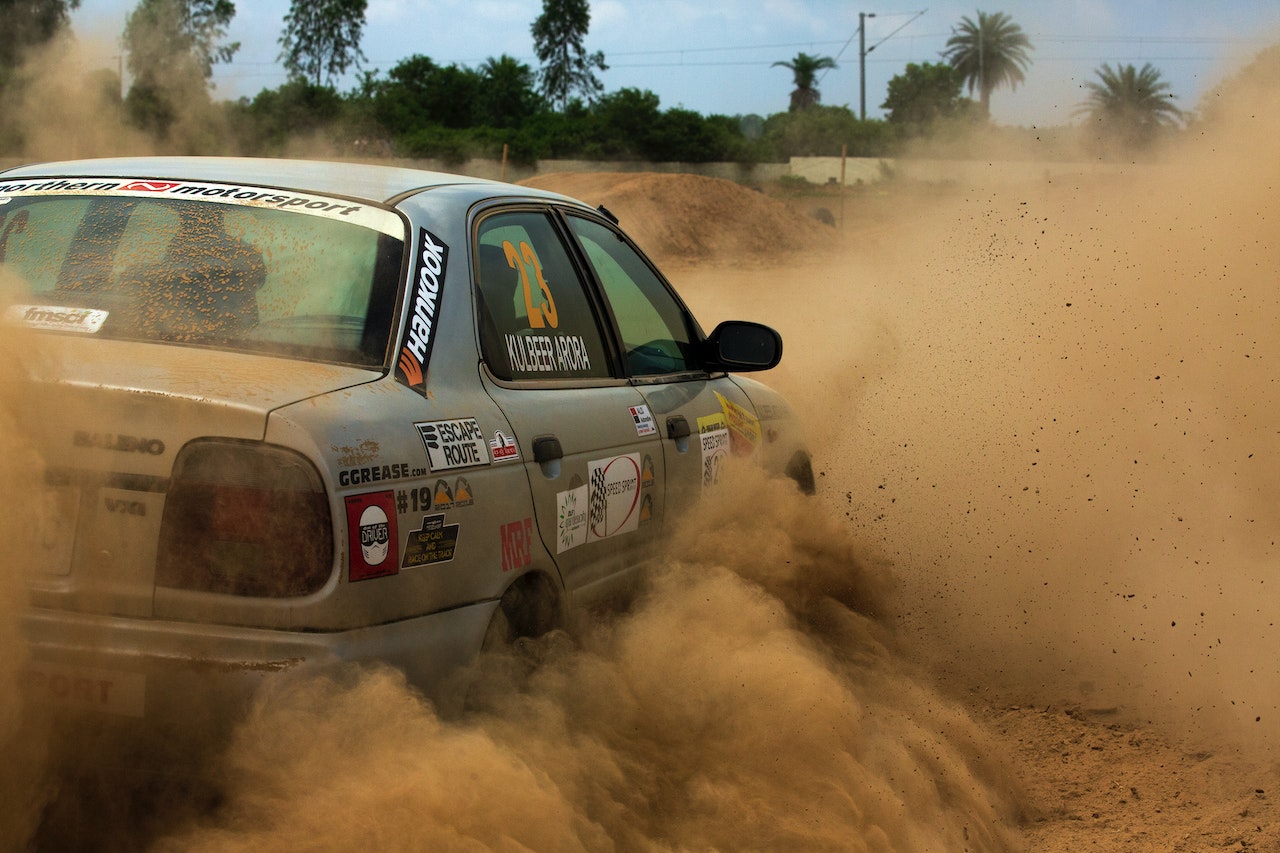 Intact brakes
You should also always keep an eye on the functionality of your brakes. You may not be able to spot possible wear and tear, which is why the brakes should be checked by a professional at every inspection. It is therefore particularly important to comply with the inspection intervals. The brake fluid should be changed every now and then. If you notice a decrease in braking ability or problems arise on the road, the brakes must be checked independently of fixed maintenance or inspection dates.
Functional lighting system
If a light on the vehicle is defective, it goes without saying that you have to replace it. Depending on the lamp and model, you can even do this yourself. Thanks to modern control systems, defective headlights are automatically detected. This gives you appropriate information so that you can replace the lights quickly. However, headlights that are set too high or too low can also cause problems for the driver himself or for oncoming traffic. A headlight that is set too high, for example, can dazzle oncoming traffic.
Vehicles should not only be checked regularly as part of official work. If you have your vehicle checked regularly, you will not only help ensure that you enjoy your car for racing but above all that you are safe on the road.