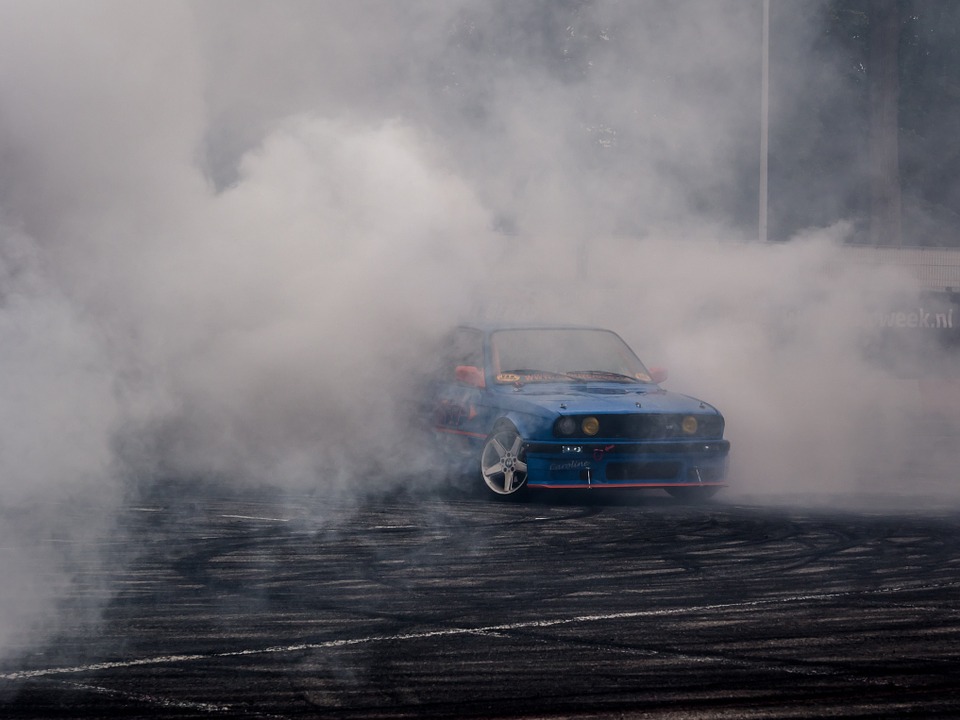 A man sitting behind the wheel of a car and revving up his engine means there could be some kind of racing going to happen. It is like the movie "The fast and the furious". Many people, from teens to adults are fans of racing to the point of betting on races. Betting on car racing however doesn't work like the lottery with special draw dates. Betting on cars, hoping that their car wins, brings out excitement throughout the audience.
Street Racing Rules
While there are legal car racing events, there are illegal street race happening throughout various areas in every country. There could be rules governing these types of racing. Rules or without rules, the safety of the racer and even the audience are at risk. Even vehicles just passing by could be at risk too.
Organizers of illegal car racing are aware of this and thus come up with rules surrounding the race. But these rules are not just enough. Street racing is dangerous period that's why local authorities put a ban to it. But many are still into street racing because of the money involved.
Street Racing Safety
Street racing can attract a crowd of around 400 to 500 people. The organizers meet and begin with an inspection of cars, drivers, and onlookers. The most popular sites of these are in Toronto, Steels and Kennedy, Finch and Weston the 16th street according to Toronto police. Another popular area that organizes drag race is in Ellesmere road.
https://www.youtube.com/watch?v=z-GffvvZC9M
Warden and Ellesmere is perhaps the most dangerous spots for drag racing as noted by local police because of the accidents that occur in the road whenever there is in fact an illegal racing going on. According to Sgt. Ted Holtzheuser, a police in Toronto Police traffic safety program. He and his team patrolling the place arrest organizers and drivers when they start or finish the race. This strategy reduces the risks of lookers and by standers being hurt.