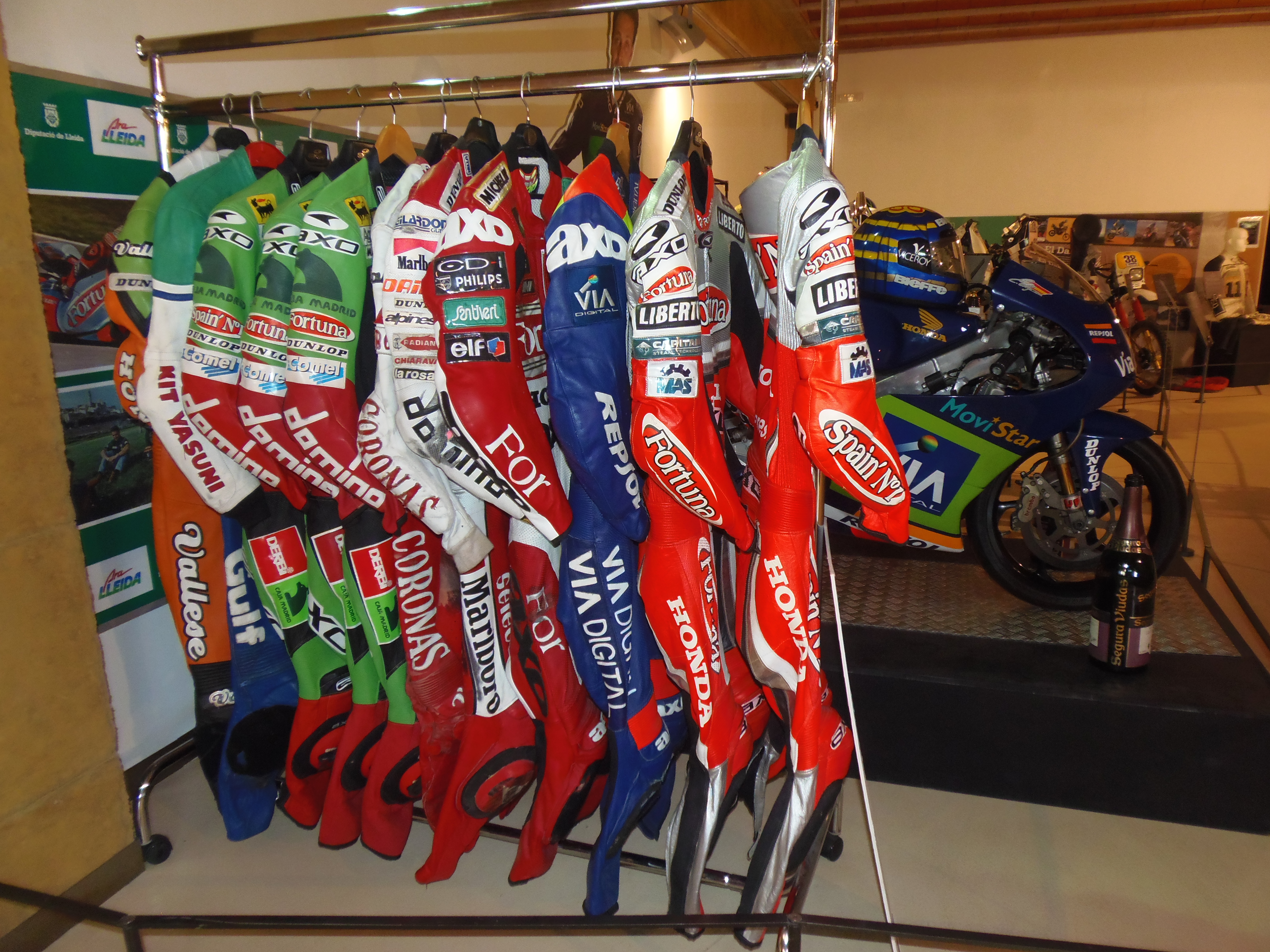 While all car race suits look similar, there are several extremely important distinctions. Apart from looking awesome and as being a smart way to promote your sponsors, car race suits serve a very essential purpose for the racer. The racer suits are sewn with top specialized sewing machines designed to stitch layers of fabric together. Read this top sewing machine list for more info on specialized sewing machines.
Italy is one of the biggest suppliers of racing suits. Each suit takes an average of two days to complete and could be tailored to a particular driver. The aim is to create a suit that will protect the driver from a fire and still be comfortable. This means everything from the basic fabric to the stitching and logos, all are made to the highest possible standards.
How Racing Suits Are Made
The process begins by breaking down the design into a series of templates using a computer. Once this is complete, the most ergonomical layout for the pieces are calculated and ready to be cut out. The most common fireproof material is a fabric called Nomex. This is mixed with Kevlar fibers to enhance its strength. The fabrics are laid out on a vacuum table and cut by a computer controlled cutting machine.
Most racer injuries are caused by radiant heat not by flames. To prevent burns caused by radiant heat is to add greater insulation by making the suit from three separate layers of fabric. The extra layers keep the heat source away from the skin for longer. Air gaps between the layers provide added protection. The very latest materials are PBI fibers which offer excellent protection but are very expensive.
Once the layers of the race suit are complete, it's ready to be sewn together with the use of fire resistant thread. For correct positioning of the layers, a quilting pattern is used so there is never more than 100 millimeters between the stitches. And to ensure the racer's look extra cool, in the high-tech embroidery lab, the suits are finished off with some great looking logos.
The logos are created on the computer which feeds instructions directly into over 100 embroidery and sewing machines. Finally the suits are tested to make sure they compy with international standards.
With these suits, whether you are a professional racer or a beginner racer, you know you are protected just in case something goes wrong.